Kahill's Restaurant and Pub is a laid-back spot offering hearty pub grub, including burgers, seafood dishes & ribs, and also features a full bar.
Some of our house favorites include our open-faced brisket with sunny side eggs, bacon-wrapped salmon with a butterscotch cream, our pot roast featuring fresh mozzarella and caramelized onions with black molasses gravy, and our fried grouper topped with big bang shrimp. Of course, this is just a selection.
And don't forget to finish your experience with dessert. Let us know whether you are in the mood for cheesecake, chocolate toffee mousse, key lime pie, or our mega bite milky way cake.
View a gallery of some of our dishes below. We look forward to serving you!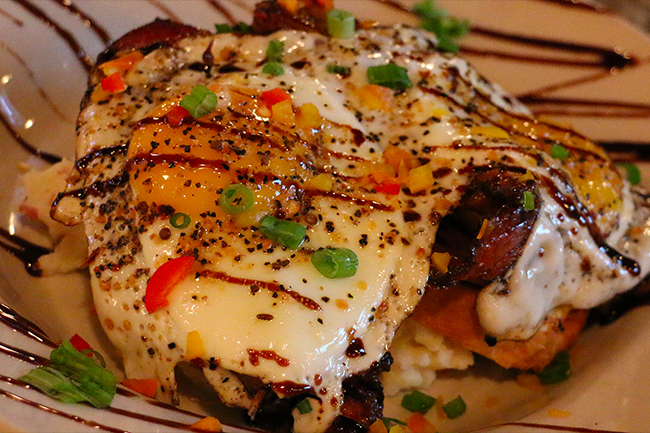 Open-Faced Brisket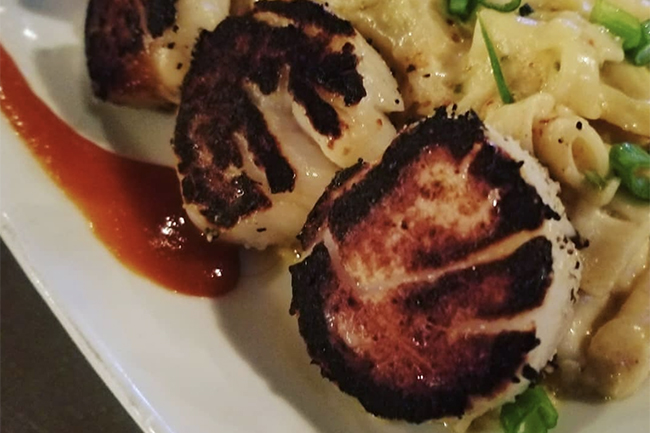 Carmelized Scallops over Habanero Lime Mac n' Cheese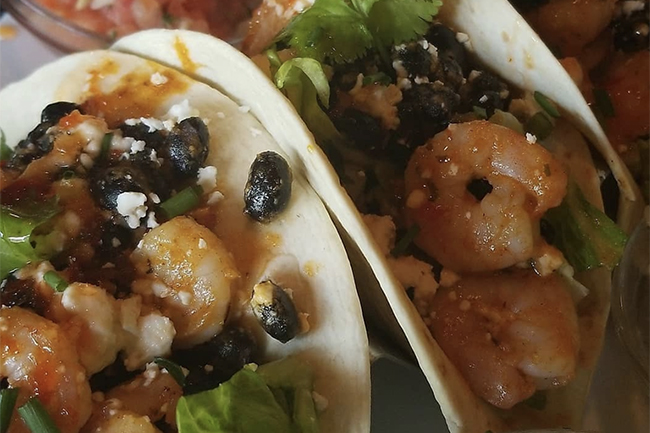 Spicy Shrimp and Blackbean Tacos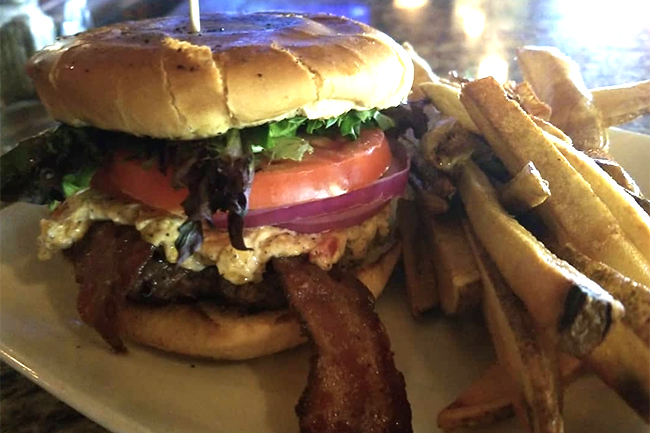 Habanero Pimento Cheese Burger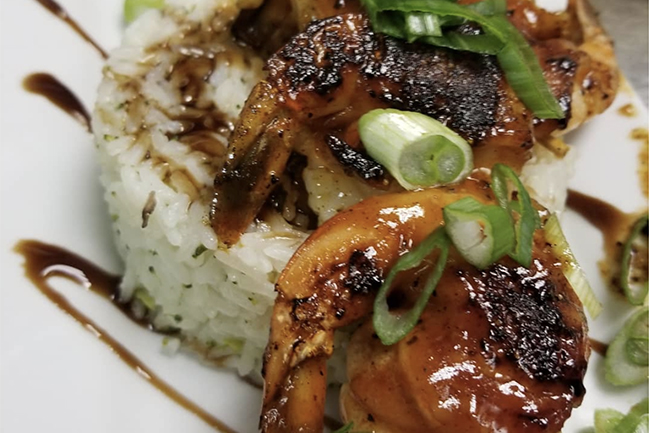 BBQ Shrimp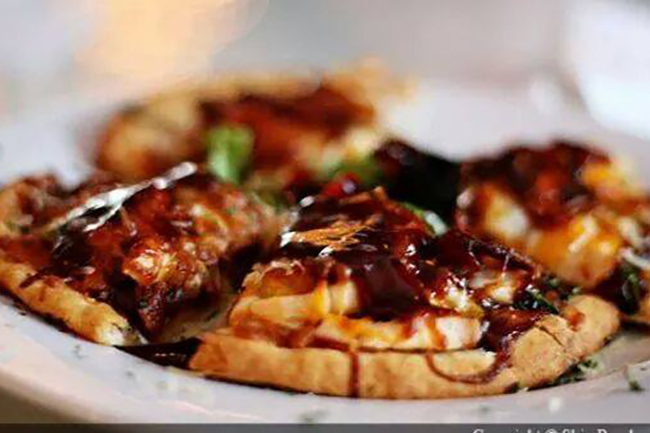 BBQ Chicken Pizetta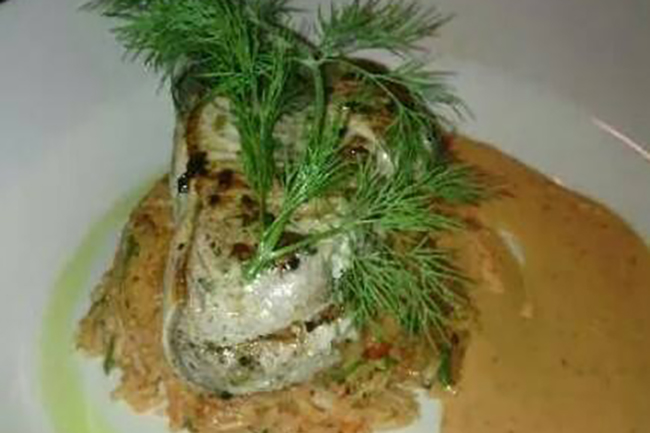 Fancy Ass Tuna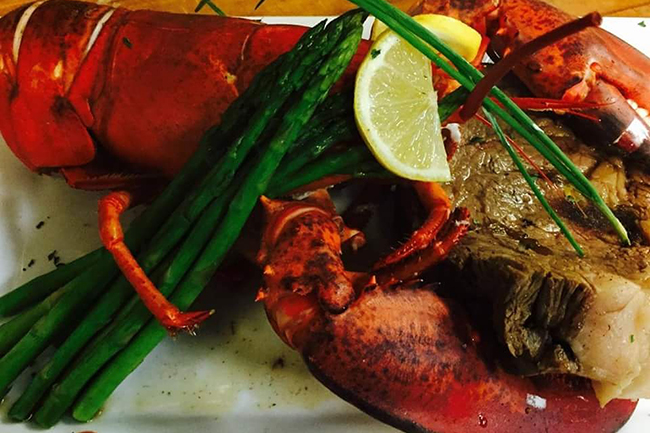 Lobster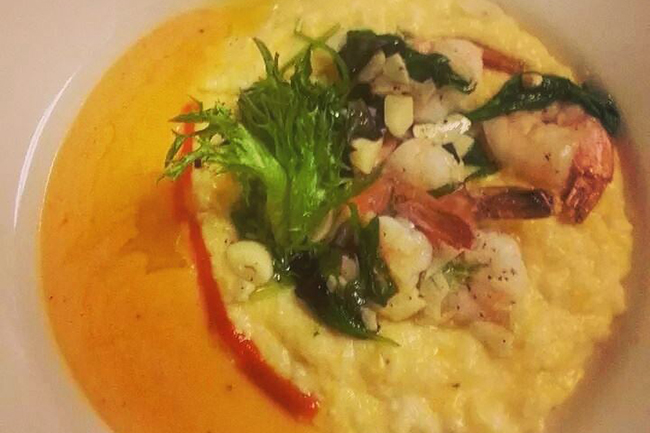 Shrimp and Cheese Grits in Lobster Creme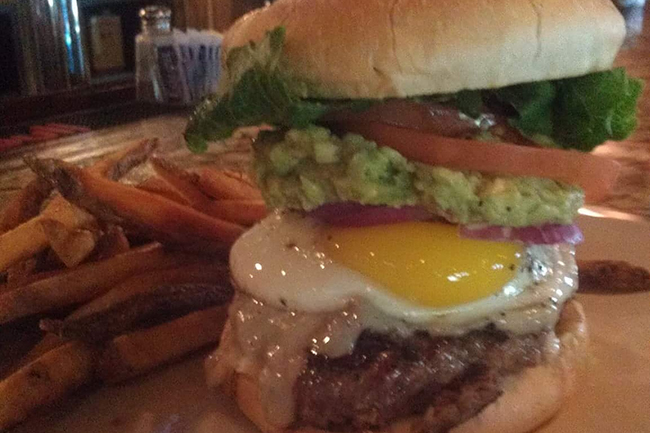 Sunny California Burger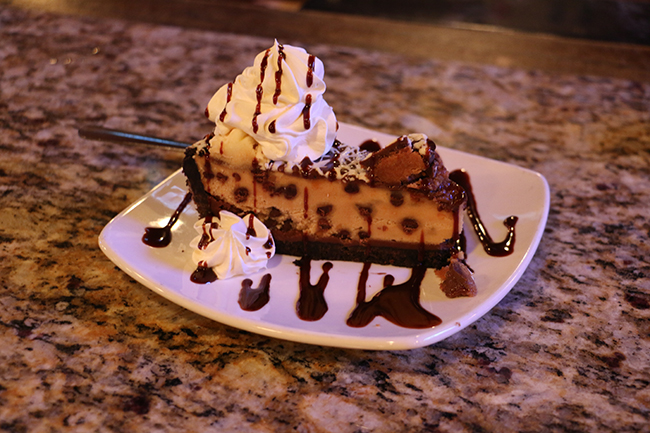 Reese's Peanut Butter Cup Pie